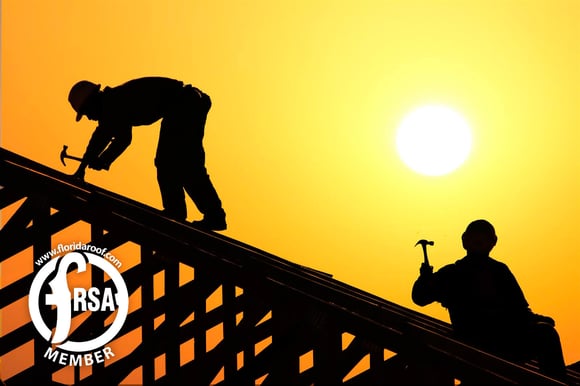 StealthBond© metal roofing system is pleased to announce the company is now a member of the Florida Roofing and Sheet Metal Association (FRSA).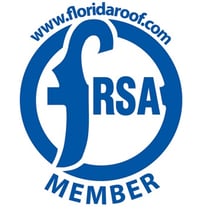 The FRSA is an association of roofing, sheet metal and air conditioning contractors and industry related companies including roofing manufacturers, suppliers, manufacturers' representatives, roofing consultants and others. Over the past 94 years, FRSA has developed many roofing programs and services which are available to FRSA members.
StealthBond© recognizes the FRSA as a long standing association that values contractors in the roofing industry.
StealthBond© is the only roof system that utilizes a Concealed Adhesive System to install Metal Roofing Panels. The StealthBond© System is sold through authorized dealer installers.
Learn more about The StealthBond System here or by calling 844-5-STEALTH.
---
Want more information on StealthBond©? It's easy!
Text NOSCREWS to 84700 today and receive sales sheets and updates on StealthBond© products and news!
*Standard text messaging rates may apply.