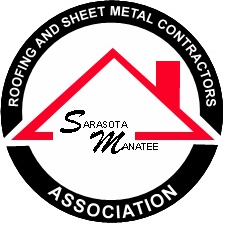 StealthBond© is proud to announce its membership to the Sarasota Manatee Roofing and Sheet Metal Contractors Association. StealthBond© joined the established Organization in June 2016 and is excited to be a part of such a great organization.
Since 1980, the SMRSMCA has promoted the establishment and use of superior quality materials and workmanship. It educates and furthers the establishment and use of high standard business ethics among its members and their employees. The SMRSMCA is a valuable source for homeowners and their website acts as a directory for all of the roofing and sheet metal contractors in the greater Sarasota / Manatee area.
Learn more about Stealthbond and its development now!
---
Want more information on StealthBond©? It's easy!
Text NOSCREWS to 84700 today and receive sales sheets and updates on StealthBond© products and news!
*Standard text messaging rates may apply.
---