The roof is a home's most important defense against the elements, and a metal roof is one of the best ways to protect your home. Proven to withstand high winds, torrential rains, and extreme hot and cold temperatures, metal roofing is designed to offer many years of beauty and protection for your home and contents. However, not all metal roofing materials, systems, and installers are created equal.
Let's face it: When it comes to shelling out money on your home, most of us would prefer to spend it on a new kitchen or bathroom, rather than a new roof. But since the roof protects all the contents in your home, a new roof is an investment worthy of thoughtful consideration.
While there are many reliable roofing contractors that perform top quality installations and offer warranties, there are many contractors who don't live up to these expectations and the results could be devastating.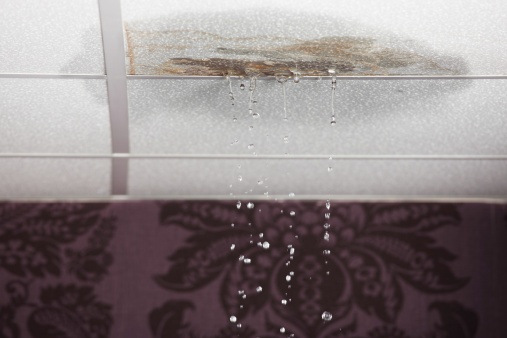 Homeowners needing a new roof should exercise due diligence when selecting a roofing contractor and the type of metal roofing that fits the need and budget.
To avoid disappointment in your new roof installation, always choose a contractor that is licensed (if applicable) in your state, is experienced in metal roofing installs, has a great reputation and uses metal panels that meet local building codes. There are regions in the country where building codes may not be fully enforced, so homeowners need to be cautious when choosing a contractor. Make sure your roofer is using code compliant metal panels, trims and flashings. Absent sufficient policing by building inspectors, poor quality workmanship and substandard metals might be used on your roof.
To help insure a top-quality metal roof installation, ask for proof that the metal roofing materials being installed on your home have been tested by the manufacturer to meet local building code requirements. Make sure the contractor knows the local codes and follows the metal panel manufacturer's installation instructions. Unfortunately, there are metal roofing manufacturers in business today that have not fully tested their products any may not meet local building codes. Make sure the manufacturer can provide independent third party material certifications and building code product approval reports.
One sure way to get a metal roof that meets all local building codes is by asking your contractor for a StealthBond® metal roof. StealthBond® is a patented metal roofing system and is designed to offer better protection for your home. Inspired and developed in Florida where the building codes are among the strictest, StealthBond® passed the high velocity hurricane zone tests (HVHZ), and wind-driven rain requirements in order to achieve product approvals.
The StealthBond® System underwent extensive testing and has earned both Florida Building Code and Miami-Dade County product approvals, the strictest codes in the country. Additionally, all Certified Manufacturers that produce StealthBond® metal roofing panels must pass independent third-party quality control inspections, and produce panels that have product approvals which meet the building code.
StealthBond® sets the highest standard for product testing, manufacturing, and metal roof installation. StealthBond® Authorized Installers are selected based on a strict set of criteria that must be met including quality, integrity, and experience in metal roofing installations. StealthBond® Authorized Installers must know and follow local building codes and be factory trained and authorized to install the StealthBond® System. Homeowners choosing a StealthBond® metal roof will get a top-quality, code compliant, durable metal roof installation that will last for many years.
For more information, visit our website or contact your local metal roofing contractor.