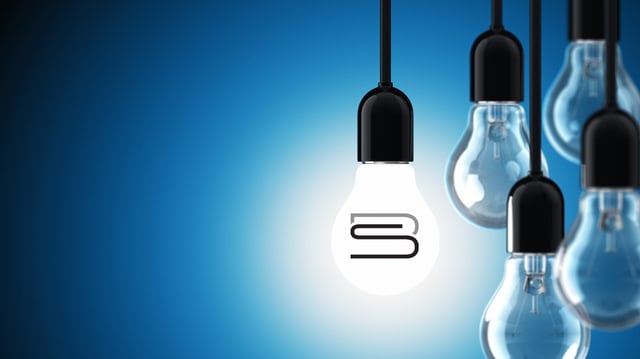 Disruptive technology has changed the way we do things not only in business but also in our personal lives. Innovation across the globe is creating extraordinary new value and has come to displace slower methods and less functional products.
Consider the iPhone, for instance, which is arguably the most disruptive piece of technology our world has ever seen. They took things we were used to – buttons, flip phones, cameras, radios, the internet – and gave us touch screens, video cameras, endless music, and a myriad of other useful niches I am sure you are aware of. The disruption was beneficial because even though it was a change from what we as society were used to, it opened up doors for endless opportunities for businesses and the mobile content hungry creatures we have become.
Next there is cable. Cable was a service we all had to have and pay for. If you didn't have cable, it was essentially impossible to keep up with your favorite programs and TV shows. In today's advanced society, however, cable is no longer something we depend on as we have several other options to choose from. What started with the DVR and the ability to record any show or movie, there is now Apple TV, Netflix, HBO, and dozens of other streaming services that allow us to choose our preferred content rather than be told by the "cable schedule" what we will be watching.
And then there are self-driving cars. While this concept may seem farfetched, in actuality self-driving cars are no longer a futuristic idea. Several car companies have already released self-driving features that give the car some ability to drive itself. In fact, 10 million self-driving cars will be on the road by 2020. Self-driving cars – if they haven't already – will not only disrupt, but also revolutionize the automobile industry in unimaginable ways.
Similar to these three incredible innovations, StealthBond© is changing all facets of the roofing industry. Considered The Next Generation of Installation© , StealthBond© is the first metal roofing system to utilize a structural adhesive for metal roofing installations. The high-strength structural adhesive technology provides a fastener-free installation of traditional 5V Crimp metal roofing panels. The StealthBond© features are revolutionary and include: [choose which ones you would like to include]
No exposed fasteners on metal roofing panels, trims and flashings
Concealed Fastener Adhesive installation eliminates screw penetrations
Minimizes dimpling effects of oil canning
Installs faster than traditional 5V Crimp exposed fastener roofing systems
Structural Adhesive System eliminates pre-drilling of screw holes in roofing panels
Residential and Light Commercial Applications
StealthBond© 's elimination of the thousands of exposed fasteners is on its way to changing the future of roofing. The use of adhesive rather than fasteners is disrupting the landscape of home maintenance and is only a stepping ground for what is to come.
If you're a contractor looking to get ahead of your competition, becoming a StealthBond© Dealer is the first step to success. As a StealthBond© Dealer, you will have an exclusive territory in which to offer the StealthBond© 5V Crimp Concealed Adhesive System to homeowners. Qualified metal roofing contractors able to meet our stringent guidelines will be trained as authorized dealer/installers. Your roofing company will receive every inquiry and lead in your designated territory, and you will be the only metal roofing contractor to offer this system to homeowners. Be the first in your territory to grow your metal roofing business with the StealthBond© Advantage.